As hard as marriage can be, nobody is actually prepared for what divorce can do to an individual. The mental trauma of everything that went wrong continues to haunt both parties even after the fact. All of the arguments, compromises, disagreements, and pressures from in-laws can leave a permanent scar on the psyche on the individual. As such, many find their self-esteem hitting an all-time low. Recovering emotionally, mentally, as well as physically can take a long time. Moreover, post-separation loneliness can be suffocating.
Divorce is the legal termination of a marriage. There are many issues that can lead to divorce including extra-marital affairs, financial instability, arguments, losing interest in a partner, and lack of intimacy. Heavier issues such as addiction and abuse can be the most strenuous circumstances in a marriage. Usually, a lack of communication drives the final nail into the coffin. The couple can no longer endure the struggle, leading them to go their separate ways in life.
Whether it is the judgemental looks or the stigma, society tends to drives both parties into self-isolation. As time passes, the person may spiral into self-doubt or self-blame. This can lead to depression. The situation can get multiple times worse if children are involved. The parents have to constantly put on a brave face and be there for them, providing for and comforting them so as to make it easier on the children, while they themselves feel emotionally broken on the inside. In cases of infidelity, the affected partner can become extremely insecure, and may develop severe trust issues. It is even tougher if the marriage ended because of abuse; the affected partner may suffer from long-lasting psychological damage. They may end up with clinical depression or anxiety, requiring extensive therapy to cope. It can take years of dedicated intervention to put the pieces back together and heal from it all.
Financial insecurity can become the biggest problem. The legal proceedings of separation cause a lot of stress, too. It is therefore imperative that one carefully select a Divorce and Family Law firm for representation. Insight into the types of family law cases that they have handled can help with your decision. A thorough conversation is essential to choosing the right lawyer.
The way a divorce settlement happens can completely alter the lives of the parties involved. It is thus vital that you select a lawyer with an excellent reputation. For those based in Santa Ana who find themselves in need of a divorce attorney, we highly recommend Shuff Law Firm. That said, choosing a lawyer is a deeply personal choice, and you should always conduct your own research and due diligence.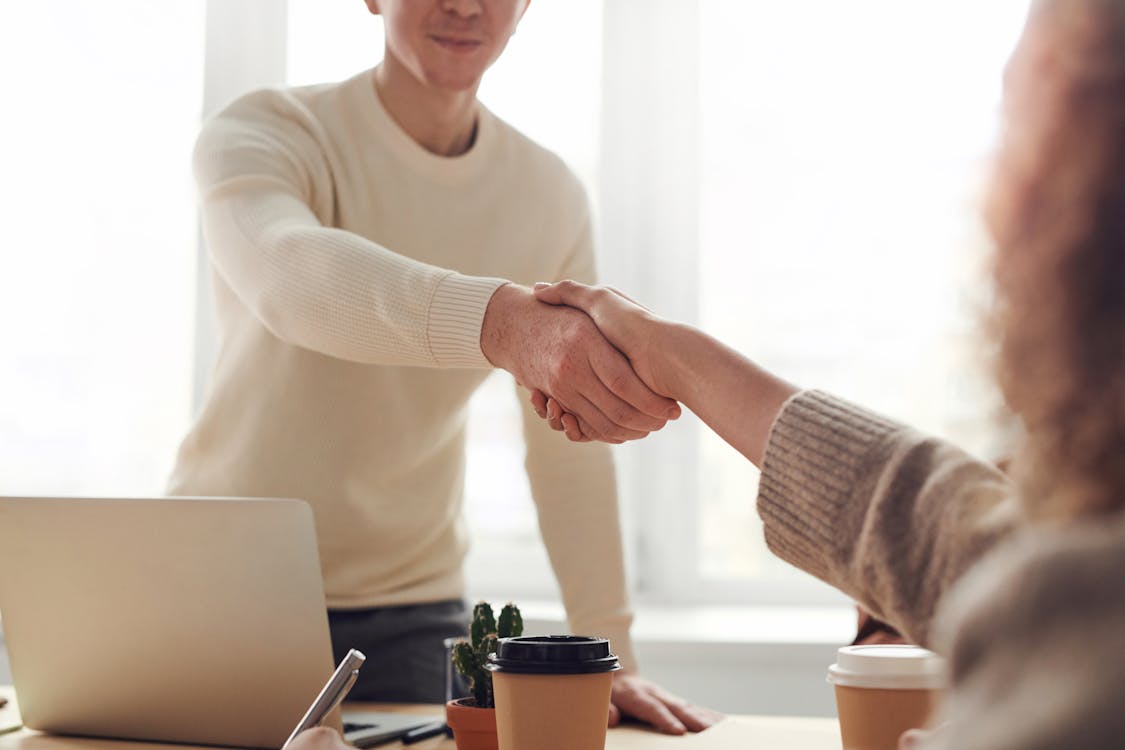 Preference should be given to a lawyer who is a good negotiator and well-organized. It is important to understand how much the whole process can cost, what the hourly rate and billing terms are. Understanding what the rights and obligations will be is crucial. The lawyer should be able to advise on the best way to arrange finances and custody. An honest prediction of what the outcome can look like and how long the proceedings can take is essential.
If you would like to inquire about legal services offered by Shuff Law Firm, you can give them a call.
Shuff Law Firm, a Professional Law Corporation
2634, 2107 N Broadway STE 301, Santa Ana, CA 92706